Carpenter
Chicago based designer
Recent Work
New!



January 3, 2019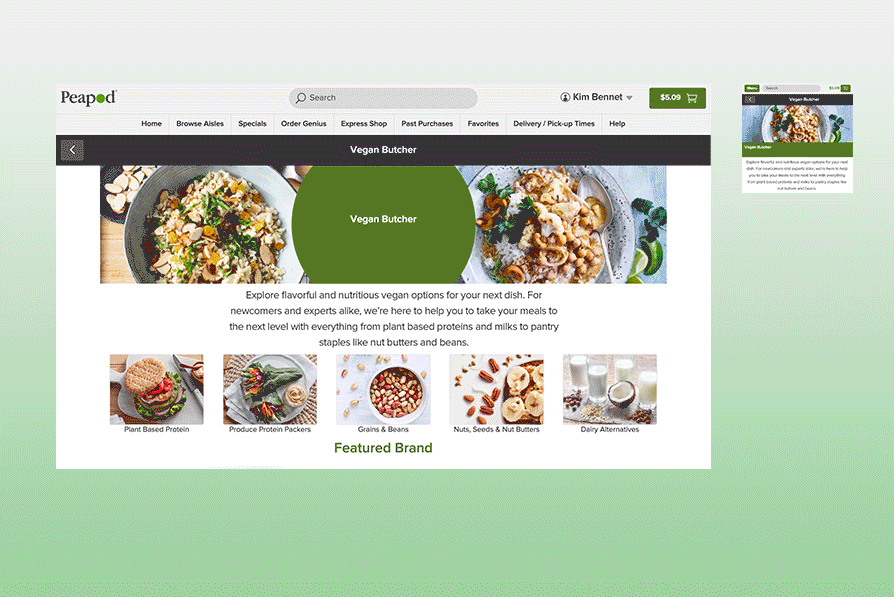 Developed the visual identity for a Vegan Splash page.
September 7, 2018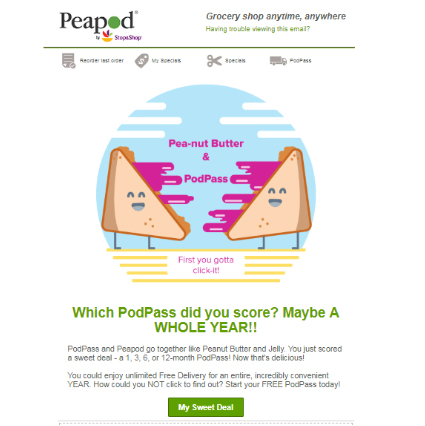 Email GIF resulted in a 98
%
increase in CTR.
August 27, 2018
New York City Metro Wrap. Encourages viewer engagment by placing a grocery list on the front cover.
August 18, 2018
Second City improv team poster
Peapod
Role: Visual Designer
1) Define and document current brand guidelines.
Communicate Peapod brand standards to parnters.
2) Build web assets for preferred partner programs.
Directly communicate with partners, approve assets and manage program creative.
3) Merge National campaign initiatives with Peapod brand.
Olympics, March Madness, Superbowl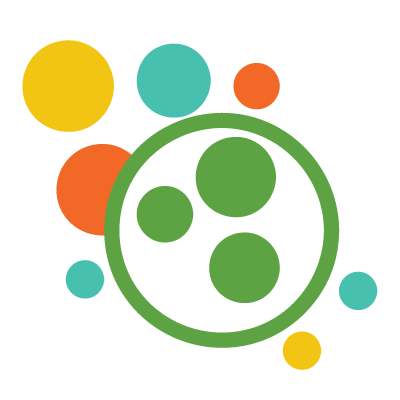 4) Build Splash Pages.

Align with marketing team and partner promotions to create multi-page microsites.
5) Design custom web graphics and print materials.
6) Creative lead of Partner Programs
Cantigny Park
Role: Graphic Design Intern
Park maps
Launched a series of walking trail maps to help guide visitors through the park.
Cantigny.org Re-design
Designed assets and layouts for the newly re-designed cantigny.org.
Web assets
Created content for the re-design of cantigny.org
First Division Museum
Role: Visual Designer Intern 2013
This series of lamppost banners welcomes guests to the

First Division Museum

in Wheaton, IL. These banners utilize archival photography of the 1st Infantry Division of the United States Army.