Peapod
Role: Visual Designer
1) Define and document current brand guidelines.
Communicate Peapod brand standards to parnters.
2) Build web assets for preferred partner programs.
Directly communicate with partners, approve assets and manage program creative.
3) Merge National campaign initiatives with Peapod brand.
Olympics, March Madness, Superbowl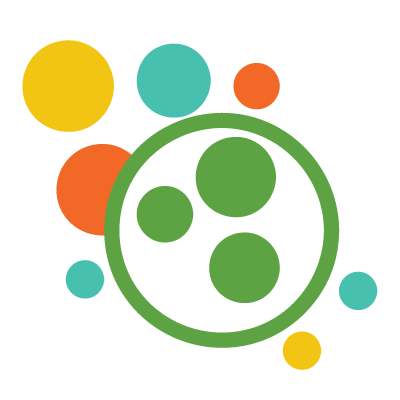 4) Build Splash Pages.

Align with marketing team and partner promotions to create multi-page microsites.
5) Design custom web graphics and print materials.
6) Creative lead of Partner Programs